Dear America, please take a hint from these royals and start wearing hats! and not just to the Kentucky Derby.
Some of my favorite and the most outrageous hats from today's royal wedding.
from
people magazine.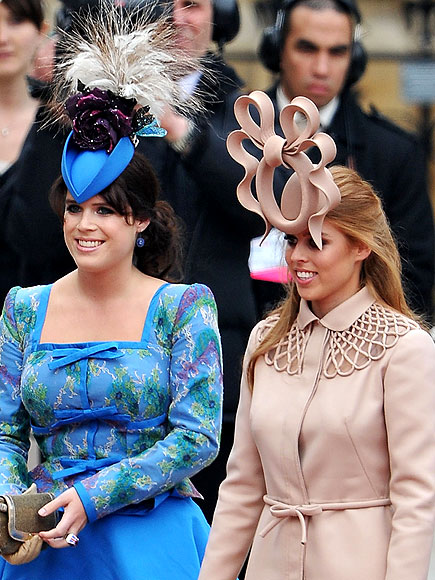 those crazy cousins.
PRINCESS EUGENIE AND PRINCESS BEATRICE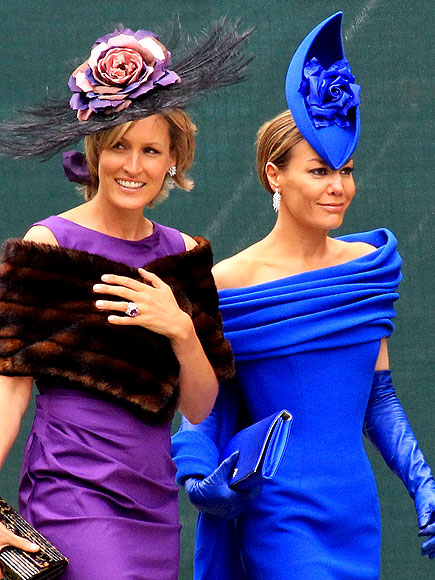 SANTA MONTEFIORE AND TARA PALMER-TOMKINSON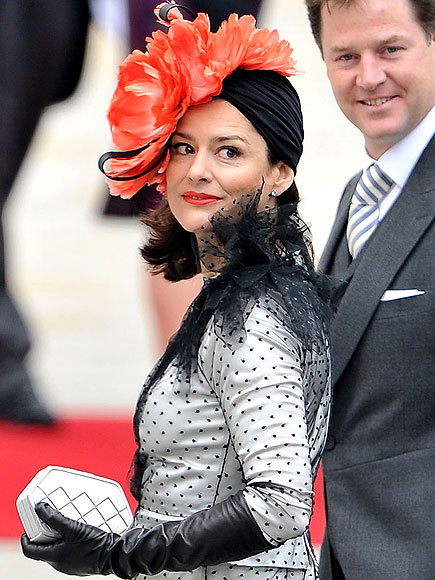 over the top and I LOVE it.
MIRIAM GONZALEZ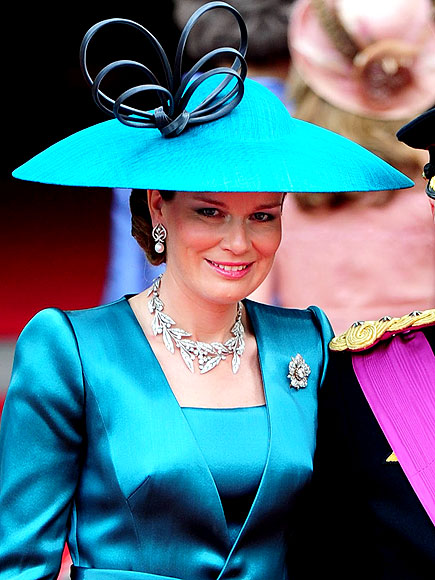 LOVE THIS ONE!
PRINCESS MATHILDE OF BELGIUM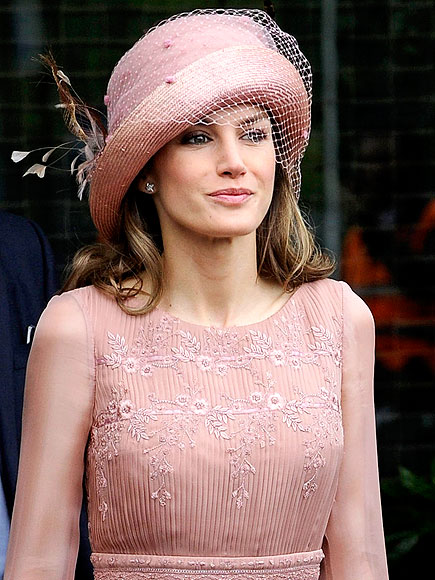 Gorgeous all the way around.
PRINCESS LETIZIA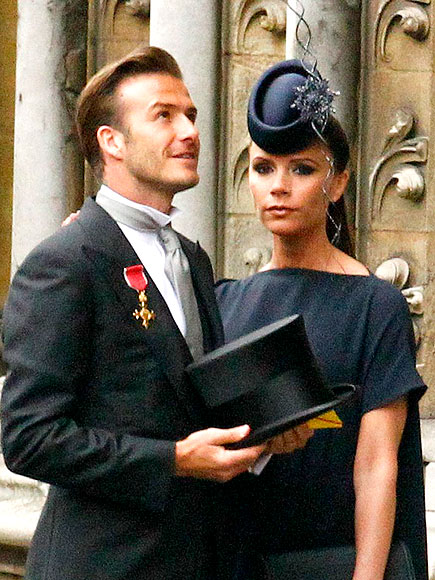 the Beckhams never disappoint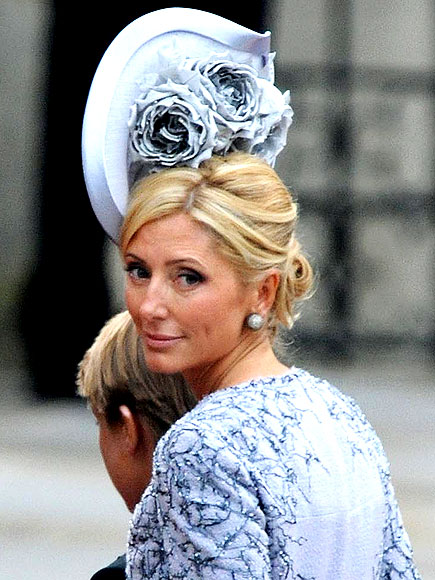 PRINCESS MARIE-CHANTAL OF GREECE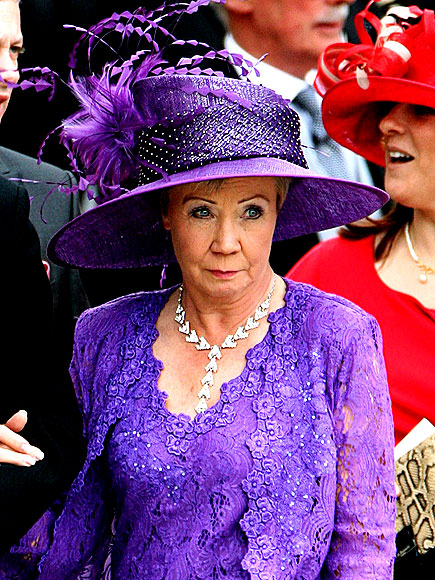 a standout in purple that's for sure!
LORNA BROOKING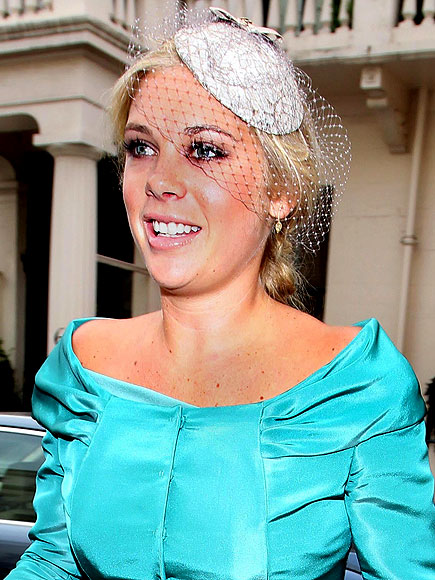 Chelsy Davy, Harry's girlfriend... she is nothing like Kate, which is fitting because Harry doesn't seem to be anything like William!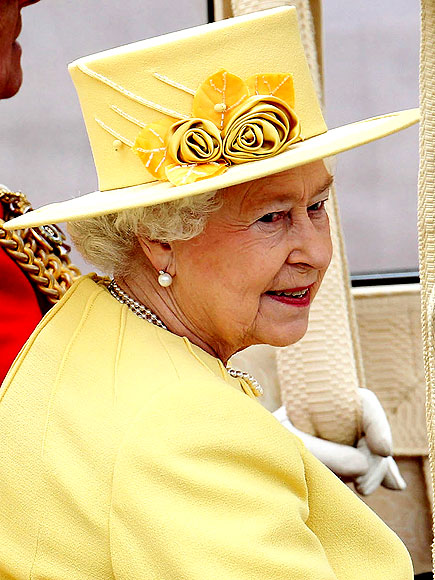 and Her Majesty the Queen looking incredible in yellow, and not just for an 85 year old.
Stay tuned for more about hats later this week!
What do you think? You love them too?