I made the find of all finds when I spotted this dress at a local second hand store.
I thought it was pretty just because of the polka dots, but when I saw the label said Valentino - Made in Italy my jaw dropped and I snatched it up.
Little did I know that when I got home and tried it on it would fit me absolutely perfectly....
It almost makes me a little sad to sell it but I seriously have no where to wear it to and I would LOVE to have that money towards at plane ticket to Grenada ;)
You can find it in
my Etsy shop
!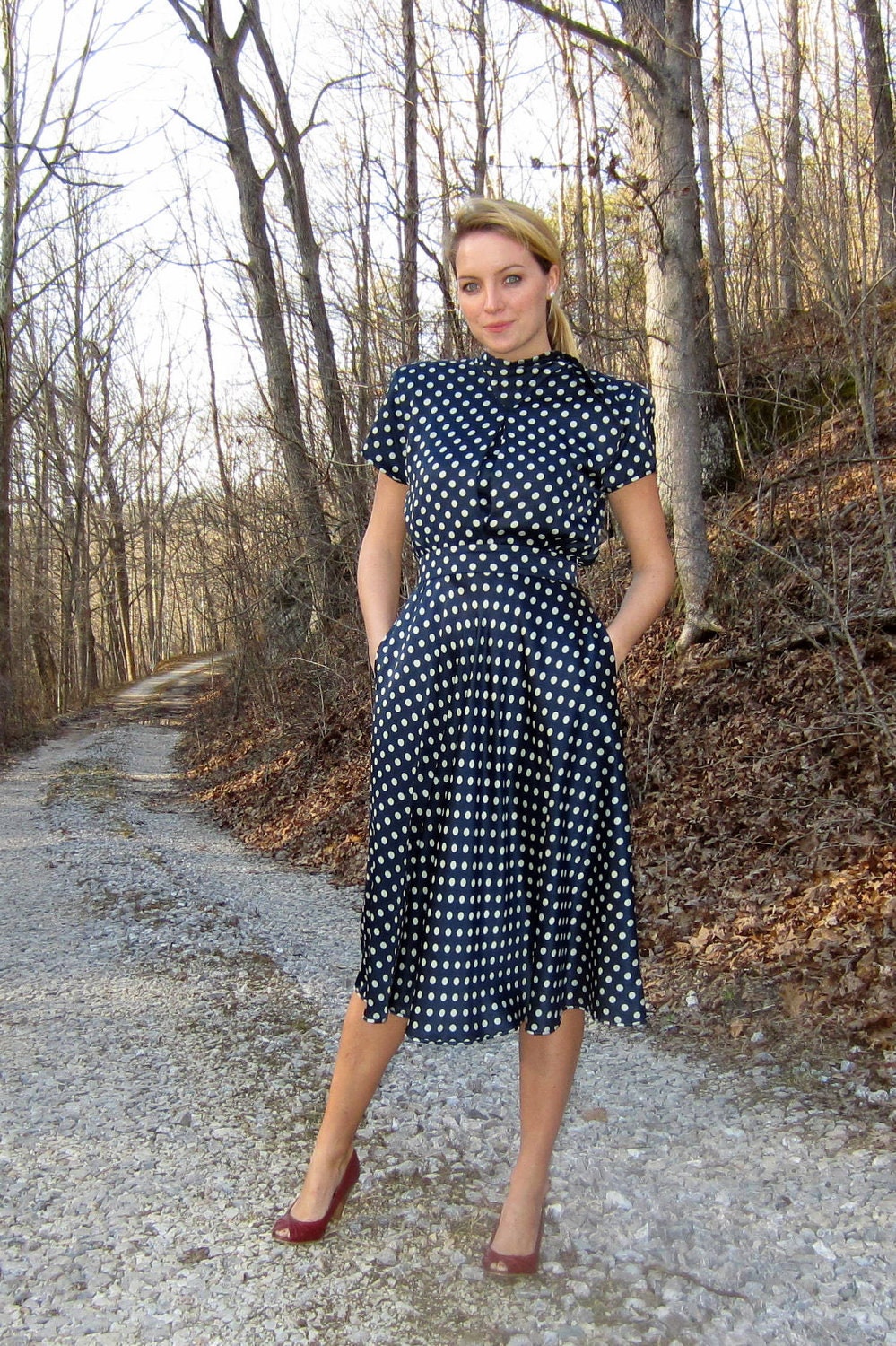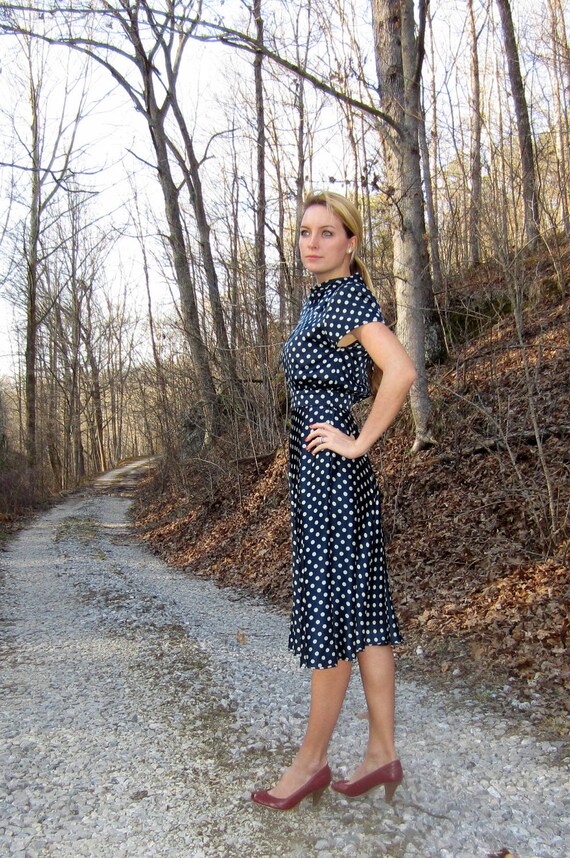 ignore the overly dramatic face, lol, these were taken with self timer and I didn't have a whole-lotta time for re-dos :)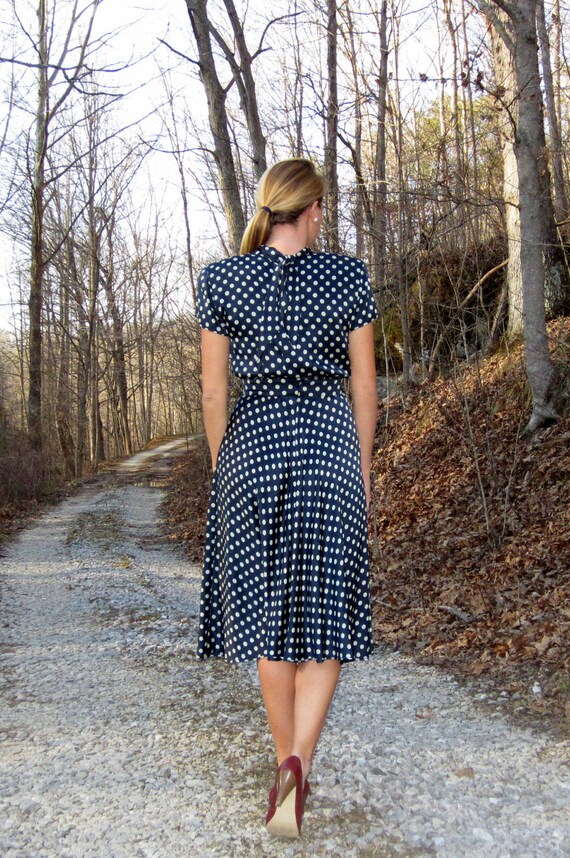 See similar dresses here:

dressingvintage.com/
Etsy
stylebop.com