I told you any color can go together!!
and Purple and Orange are not just for Halloween! or some sports team
It can be really chic.
The color purple can act as either a cool or a warm tone because it is made by mixing warm red and cool blue.
(see I listened in all those art classes Mr. White!)
I was inspired by my beautiful mother's dress for this color combo
(it's from Target)
a fun kids room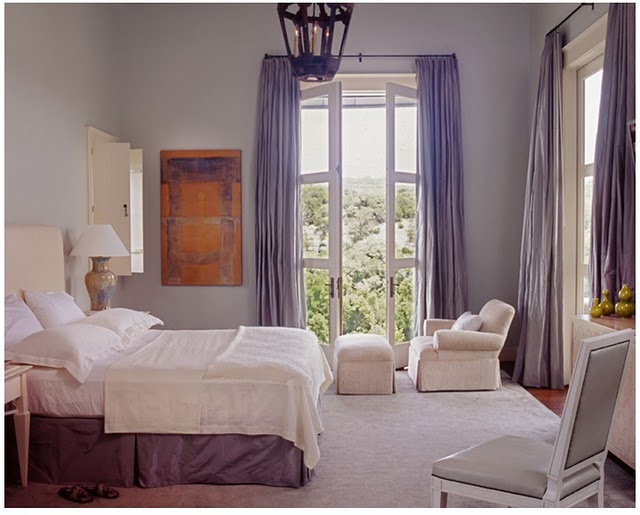 I think subtle touches work best... but go bold if you dare!
Bring it in through prints & patterns
more of a Moroccan/ Bollywood feel.
love this print!!