I am so glad that my generation finally has a beautiful, classy fashion icon. (sorry Michelle Obama, you just weren't doing it for me)
The Duchess of Cambridge is my generation's Jackie O, our Princess Diana.
On their recent tour of Canada and the US she has blown me away with one amazing dress selection after another. and they say she doesn't use a stylist! good girl!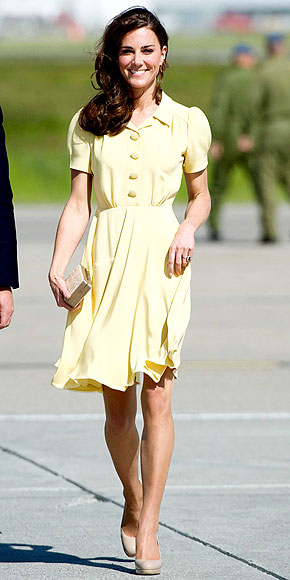 watch for these nude heels, she's wearing them everywhere!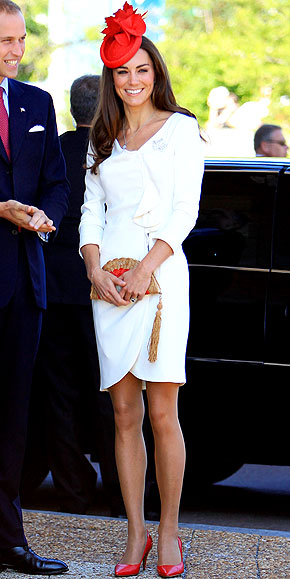 maybe she went a tad far with the maple leaves on the hat. she isn't Canadian afterall, but I do appreciate a girl who takes note of the holidays!
AND this is a re-hash. she wore this dress for their engagement photos!
that is something even I wouldn't do. re-wearing a dress to a public event. never!
but good for her, an example to us all in this economy. I'm taking note.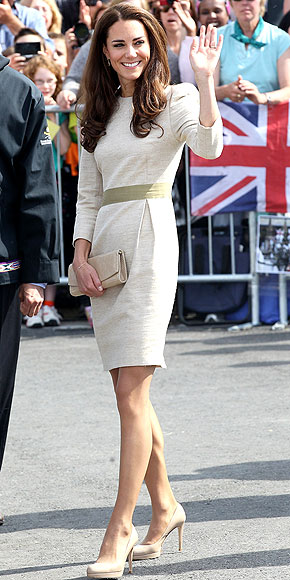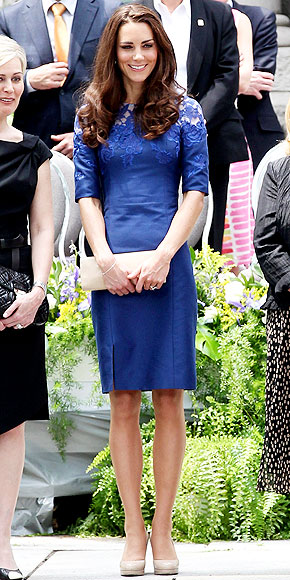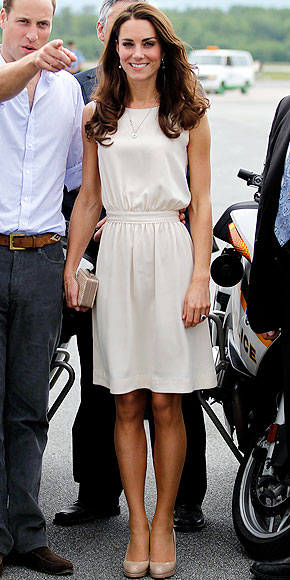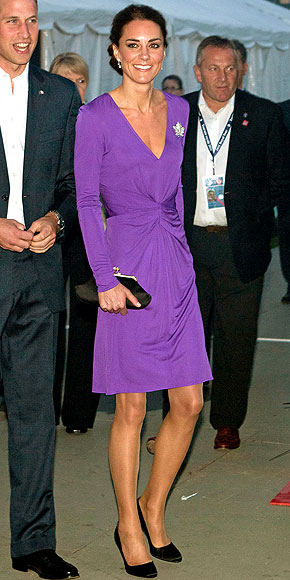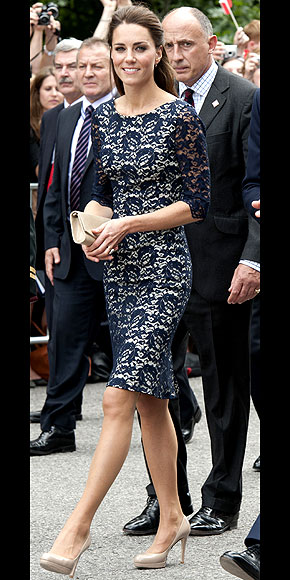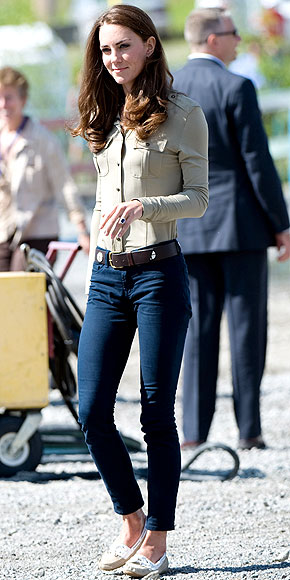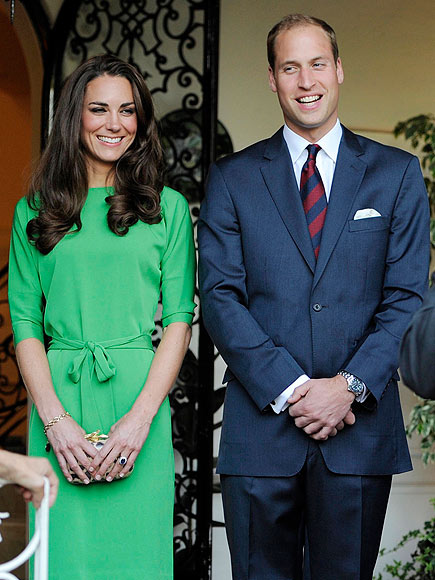 l
love that kelly green Diane Von Furstenberg dress
and wait for it....
....
....
my very favorite dress yet! I don't know why, I just love it!
*all images courtesy of people.com