My friends and I in Grenada have gotten to know this sweet little family - the Coutains through the Limes After School program.
Deanna is a 1 year old (2yrs in May) who was born without an eye and is in need of an operation to fill the exposed space and soft tissue.
You can read all about the situation and what this little girl needs on this website my friend Amber has set up.
http://deannacoutain.blogspot.com
She has a FAQ section with lots of great information.
Amber has also set up a donation site for anyone who would be interesting in helping this little girl travel to America for the operation. Any amount would help drastically change this little one's life.
https://wepay.com/donations/deannacoutain
Please search your heart and check out these websites and pray for this family.
Thank you to everyone who has already donated and has this little girl on your heart!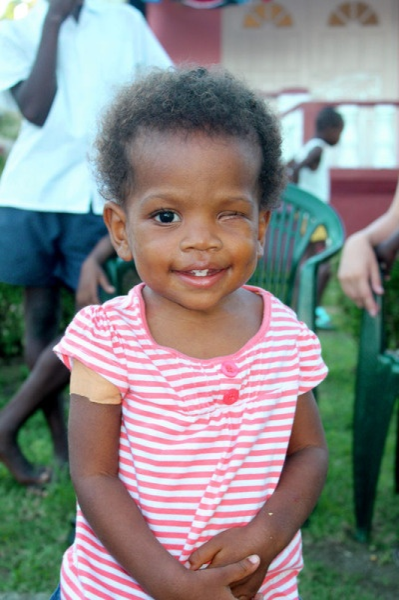 This isn't the exciting news I was going to share.. but just think how amazing it will be to know that you were apart of helping this precious little face! :)