I'm new to this whole Etsy thing. I've only had one
real
sale (two others from people I know) and I only have 17 things in
my shop
... but I hope to grow and add more things as time passes.
I'm wondering who of you have shops and what this whole "in my circle" thing means and do you want to be in my circle and can I be in your's??
I feel like I'm friendless on Etsy!
Except for my real life friend Tiffany who has recently started her own shop too!!
She owns
Architecturespeaks
and blogs over at
Teach. Run. Love.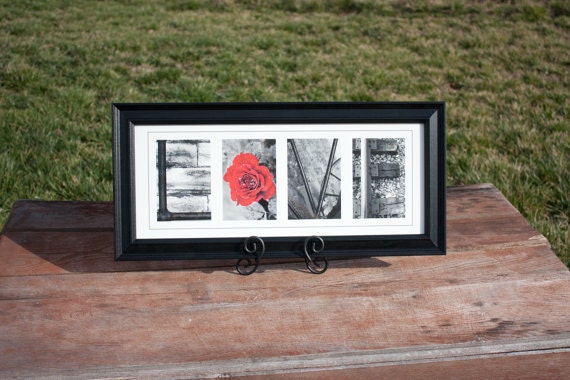 She takes the photos herself and makes these great pieces of art! She can also do custom words like your name! Check her out!