I've just listed several new items in
my Etsy store!!
I've mostly focused on vintage items that I either previously owned or have found at thrift stores!
I hope to someday add more handmade items, but right now I'm too busy!!
I opened an Etsy store to hopefully earn some money to buy a plane ticket to visit my beloved Grenada!! I miss it so....
Here are a few of my favorites: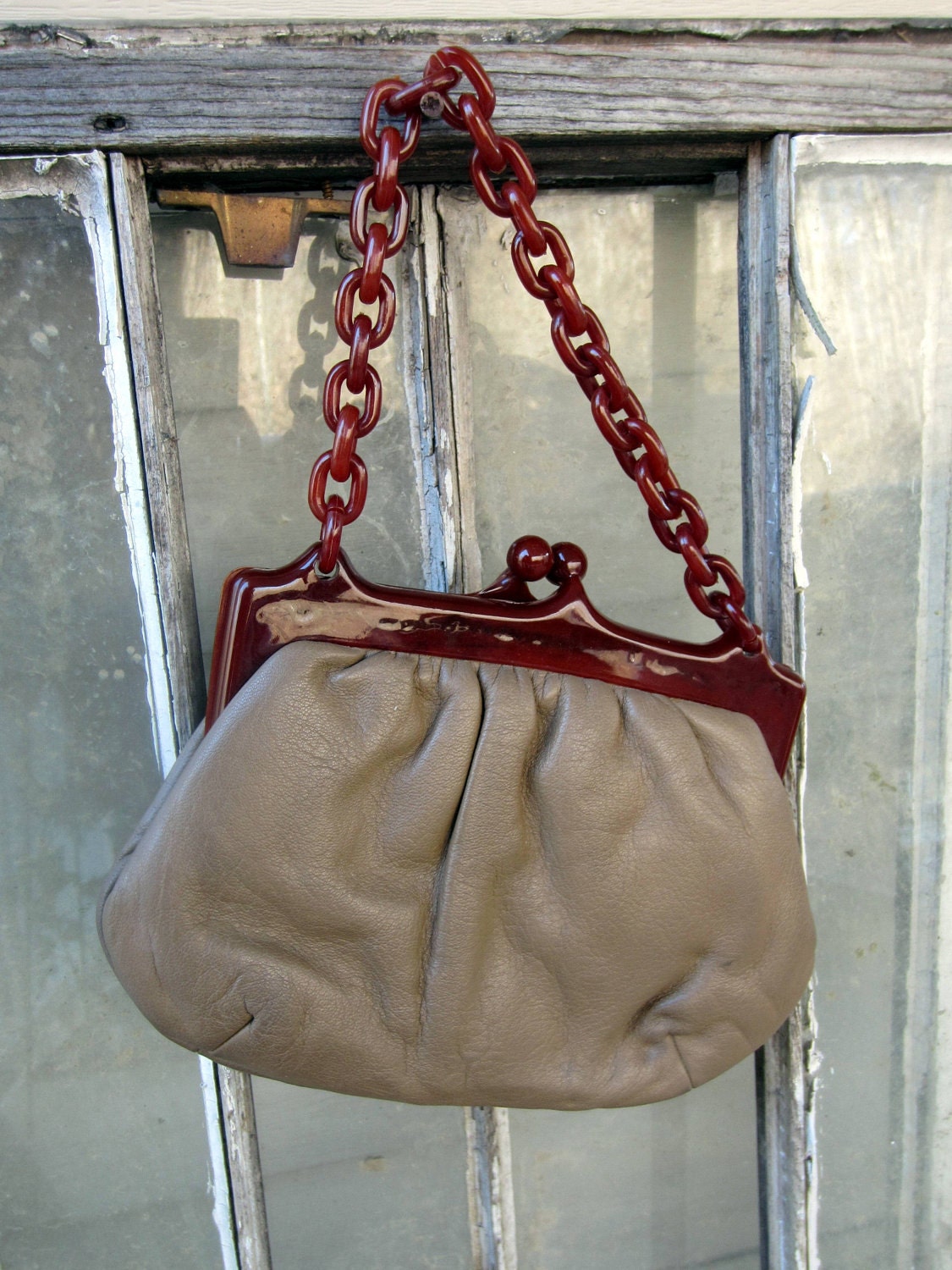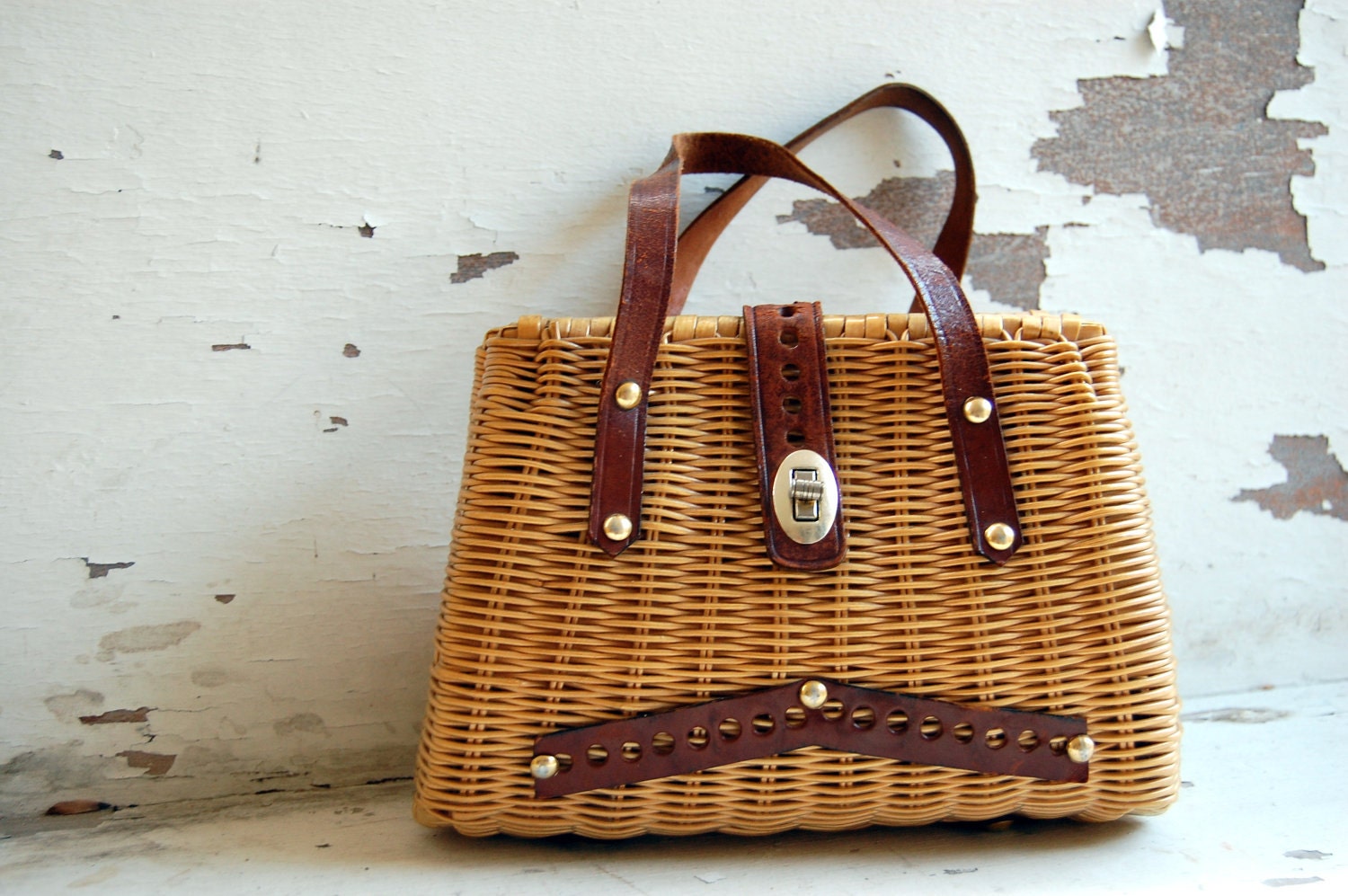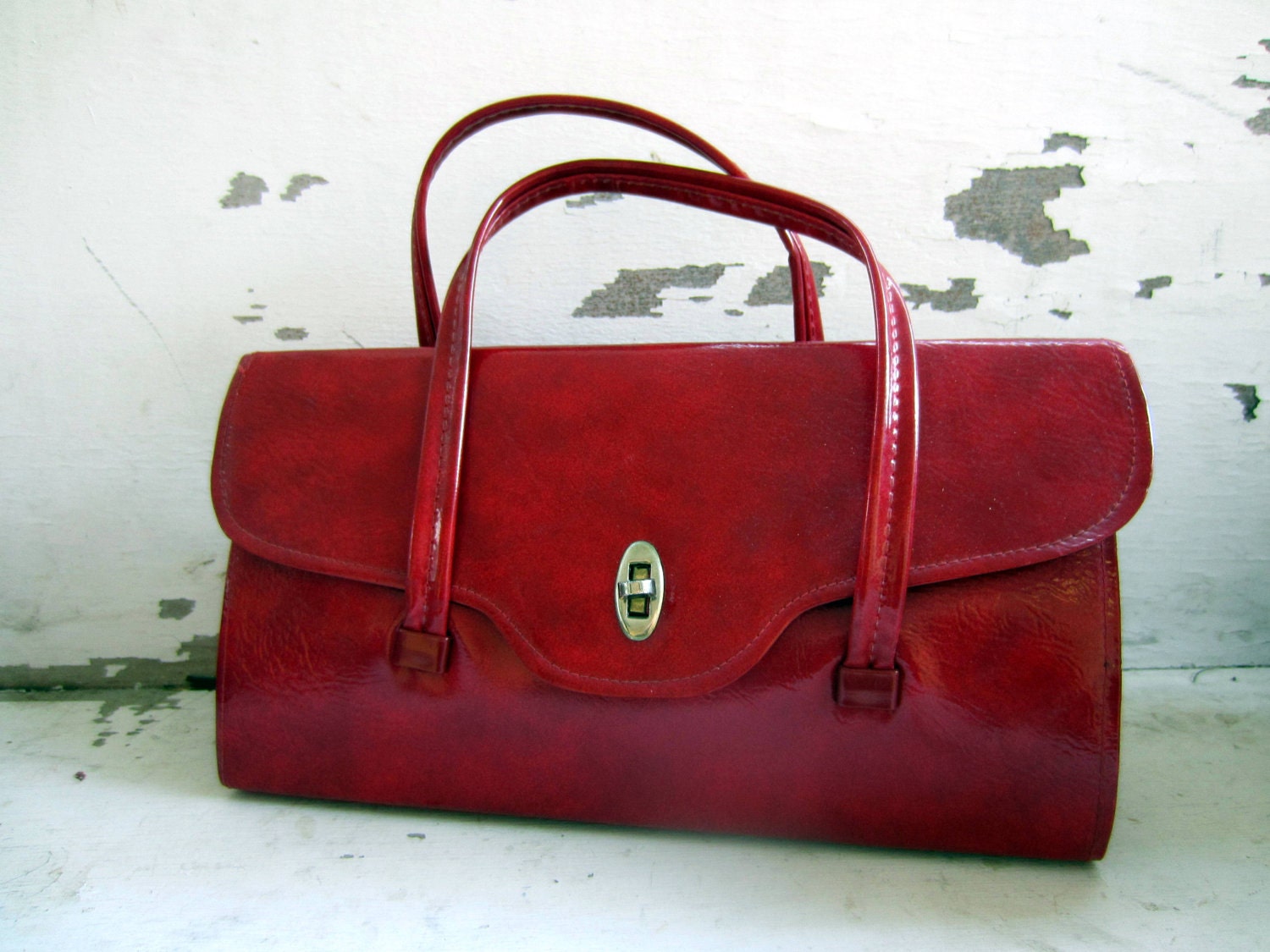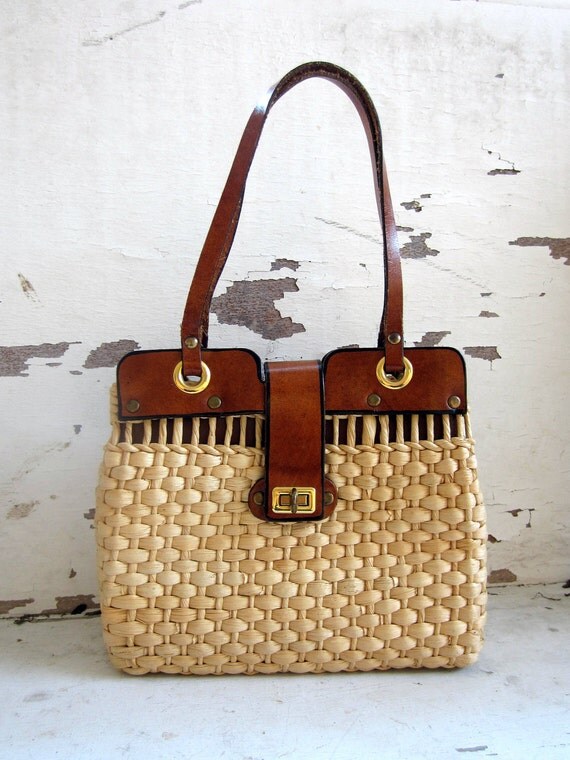 Woven Straw Purse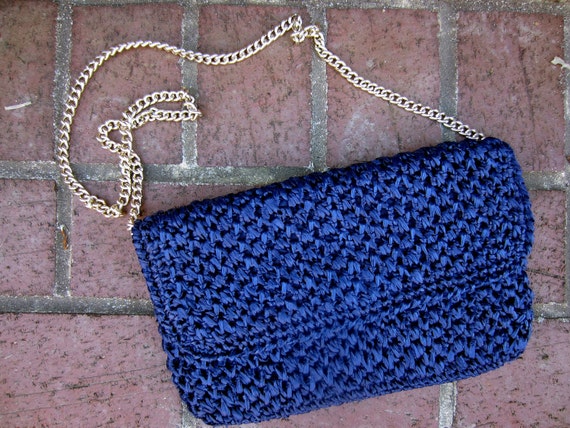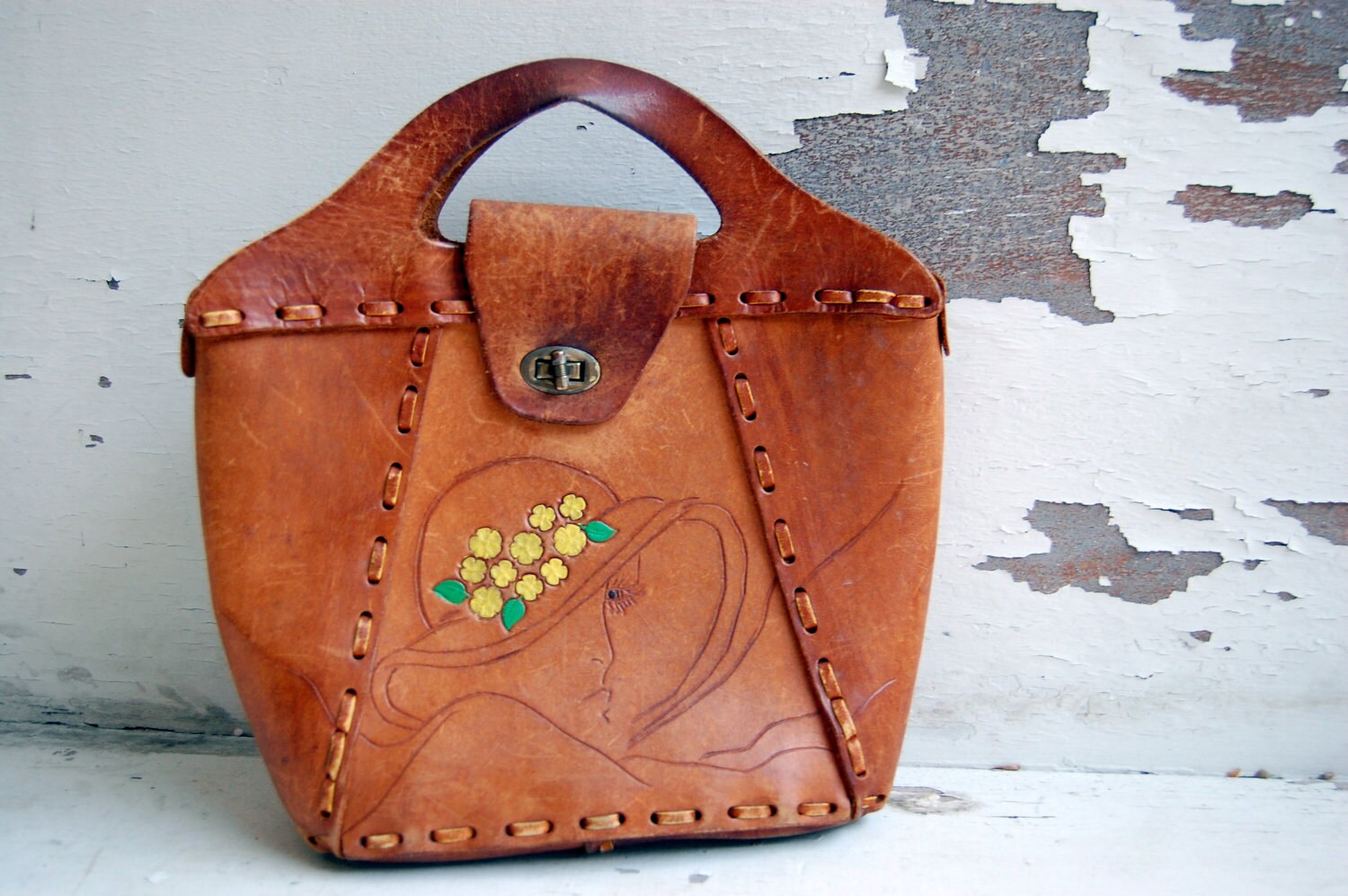 :)